Depression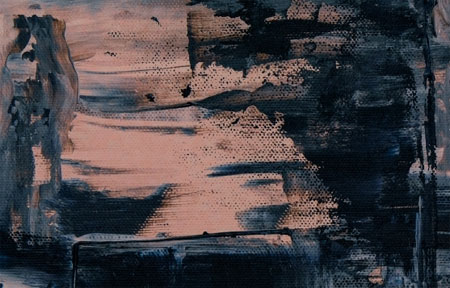 after a prolonged war with life,
for the first few moments,
we become sullen and then lonely,
until our spirits become pale and void.
the light departs our soul and living
becomes as purulent and desolate as a necrotic wound.

the theory of depression is dark.
we get drunk to drown the pain
or smoke pipes to vaporize the demons
or crack jokes to make others laugh
or smile widest when the cameraman says "cheese!"

the demands of depression are hard.
you either hear the gun telling you to pull
the trigger or the rope asking you to swing from
its noose or the sea enticing you to take a
deep dive down the blue aisle
or the voice of gravity pleading with you
to jump down from the window of the
eighth floor from a 30-storey building.

we must not blame those that kill themselves.
the soul wants to be free at all cost.
but we also must not listen to death.
it offers uncertainties
and assumptions.
and agony.
for the dead and the dying.
no one is living.
we all are dying.