Wings of light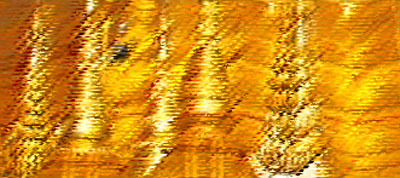 Every day is a dreamland, and if you see my golden palace in heaven?
Yes, many interstellar kingdoms twinkle within the little room of stone.
The music of the giant is the honey of soul, which gives you wings of light,
Yet you are surprised at the time had never passed,
the one who wearing diamond armor yourself out of the world.



Translated by Manu Mangattu