The Prehistoric Giants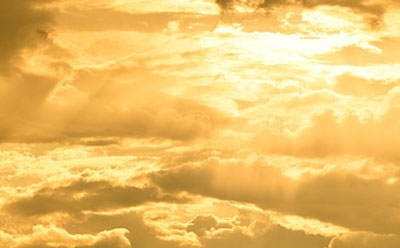 I live in the very eyes of the stone
I am the light of the light,
The core of the universe.
Out of water and fire I emerge
Yes, churning water, turning fire.
There was a time, in black and white, when
The space of the galaxy was resplendent with colours.
The world is a book of dreams
The city of the future is above the clouds.
The prehistoric giants thence I saw
They are solemn as mountains
Living in the city of gold, transparent in body,
Synchronous with the sun and the moon and the stars.



Translated by Manu Mangattu