Golden and Transparent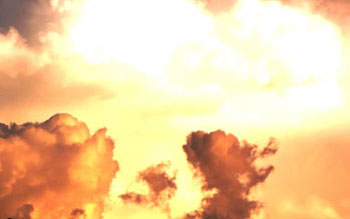 When the dainty of dawn lights up your body
You shall see the golden country in stone.
The Giant is walking in the sky
His hand holds aloft a Diamond City.
In the garden outside the sky
The other one robed in transparent gold;
He's smiling at you.
And behind him, is a huge palace.



Translated by Manu Mangattu