Rock N Roll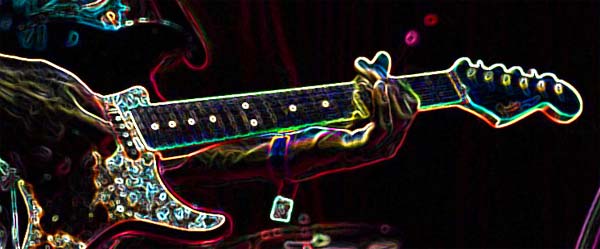 "Help Me Rhonda"
came on the clock radio and mom
knocked on my door,
walked in, dropped an arm
full of laundry
and grabbed my hand. She rolled
shoulders, shook hips,
whirled around me and fell
back on my bed
out of breath and laughing
like a girl
in the front seat of a Cadillac
with hot winds
rippling back long black hair.




First published in Pearl.