Lynchpin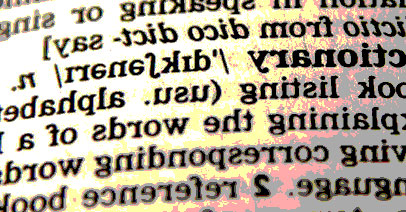 When held in awe we value their words. A
lived life cautions me of the infirmity of
utterances. Frame of mind determines the
vocabulary: something as uncertain can
never be uncontested. Subliminal impulse
lays the course for the phrasal spray. What
we cannot regiment leaves us wispy and
vulnerable. Lean on conduct not fountain
of fuzzwords.