Religion is a tale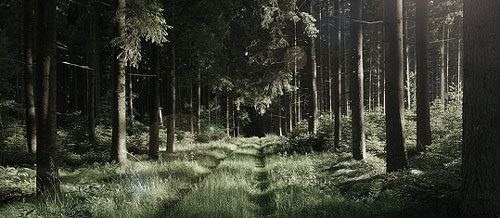 Religion is a tale of the imagination
The patience of the steps in the woods
And the old jacket, mended in the Spring.

The way that you imagine your mother;
The silence inside of the field.

who, in the silence, do you imagine?
And how do you imagine yourself?