Life in Exile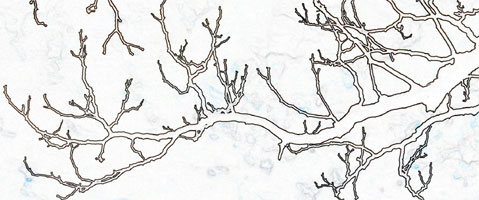 So alone, dark has returned,
the trees are bare, rain is falling.

This guilty conscience, I harvest
her memory every night in dreams.

Life in exile, blues plays the sunrise,
I play the reclusive music notes, swirling.

No one shall notice if the world should
stop, no one will notice if I slip away.