Inside Out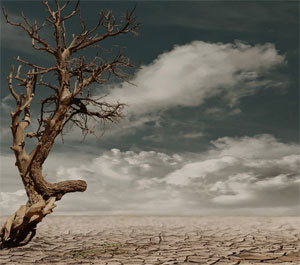 I am the dead inside out, more alone than you
could possibly imagine.

Underneath kaleidoscope skies, trees sway in
the sorrowful breeze, loneliness has a hold on
the stranglehold cool of day.

I lit a match and the world imploded, sat outside
and watched people passing by in subtle sway.

She and me equaled = 'ed she and he, and now
my universal meanderings have taken a dark turn.

Nosedive, like a suicide mission, Icarus winged god?
Lights out splash!

Dead goldfish in a bowl full of bleeding hearts, a
downward spiral, snap fell the trap on my hat.

I gave up the booze and the smokes oh great, now
I'll have to stick around a while longer.

More alone than you could possibly imagine, but
I truly know that no one cares, as I do not care.

I turn off the lights, tomorrow's a new day.