The Human Lot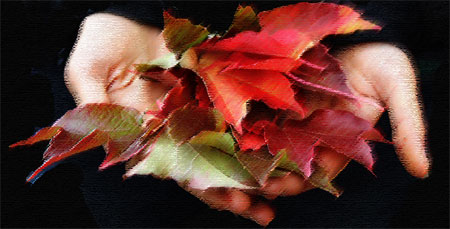 Do not throw me away
because I am not perfect,
for I am human after all,
and being human
I am flawed.
The thing I did,
the words I said,
were not done out of intent.
Emotions rule
where logic fails,
and so the pat is set.
Forgiveness is a virtue
and love much more than that.
For deep withinside each of us
a seed of pain takes root.

As tortured souls
we quibble and dispute,
yet let there be
some small light of hope,
and kindness soon comes forth.
Humans are a wretched lot,
our penance will be great.
Again, I ask,
do not throw me away
for being who I am.
My only fault, I try,
maybe sometimes
a little too hard.