Network Friendships and Hardships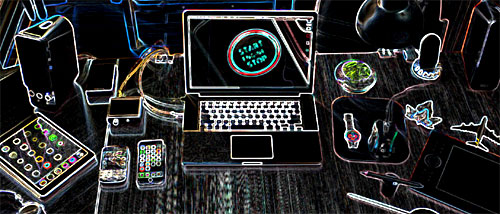 Excitement welled up in her heart
Sweet dream after sweet dream
She dreamt and drummed about it
All by virtue of a mere friend request
On a media network, an invitation
Extended by a man who, in earnest
Was looking for business partners
However she took the request too far --
As an unspoken marriage proposal!
When her assertions reached the man
He didn't take kindly to such claims
He did an instantaneous deed indeed
Had she stepped on the tail of a lion?
Because the slim man had no gentility
To find out more about her wild claims
He simply unfriended her on the spot!