Ten Bits and Pieces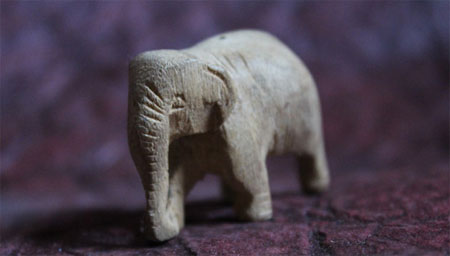 Victory belongs to those who never give up on their dreams and destinies.
Each sunrise heralds an encore to the gift of life, so
whine less, shine and dine more. That's fine too.

Each sun rises and sets with its own stories that
either shape or shake our journeys of life.

For health and happiness, they read and read.

Why fear a darkness without leopards?

Calm down, for when the drum makes the loudest
noise, it's on the verge of bursting.

A good dancer is one who leaves the floor amid
a round of applause.

Books can enrich one just like music and movies.

Today's actions have a tendency of catching
up with tomorrow's reactions.

Deliver on one's promises for a trunk has never been
too heavy for the elephant.