Flux of cycles on hold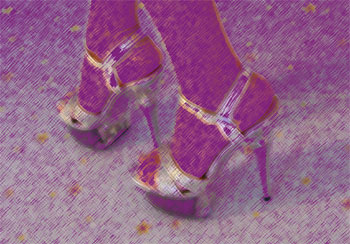 We disengage
return repeat
the process
of leaving with
no intention to
go anywhere
we can swear
we've been
Permanently ...

You stalk your prey
to music dancing solo
with backward steps.
Till I'm caught
with desires for others
extinguished/defenseless
handcuffed to our sins
with everything on hold
but the next embrace.

Thus it begins
return/repeat
the blueprint.
No intention to
Deviate/improvise
Analyze/speculate
Past this temporary
we stay on course
crashing cars we
walk away from.

Dry void of sweat
We're always safe
just a phase these risks
this life this love
Its ending a detour
we'll never find
This much in love.