Farmer Dead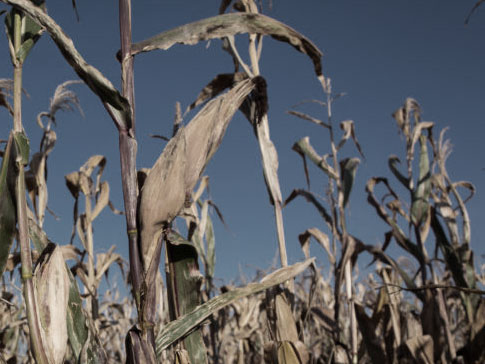 He tilled his land
Fed family of four.

Drought burnt his
Crops, he took money

From lender to sow
New crop, But drought

Ruined his crop again. Two
Seasons, back-to-back.

He had nothing to do,
Left village and

Went to town
Where he worked

As a daily wager,
Paddled rickshaw at times.

Accumulated some money, spent
Those to marry daughter off

Age was eating into his vitality
He could work no more.

Went back to his village
Spent two days without food

And on the third day, he went
To his field and consumed persticide!



This poem is based on a newspaper report on Andhra Pradesh, a state in India.