Wingless Dreams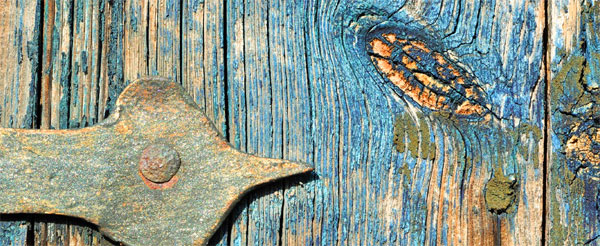 The Twiddle, the hop, the neat crouch
Of the fate and features of the wingless birds,
Wind back to a focus
From the twilight tight finish,
Frayed and worn faces are now
Just asking to be curved into a mountain side.

Before this dream there is a piece of darkness,
Night is forensic, intense, a touch fanatical,
Frowning at the existence,
The stars magic away the mess,
Word by word, sense by sense.
Tidying the space like
Sweeping great piles of dead leaves,

From here to there, everywhere
Exposing the fault lines,
And the conversation with it,
Split open at the hinge, are the fumes
Of the resolve receding into a leaden piece.