I Was Originally the God of the Gods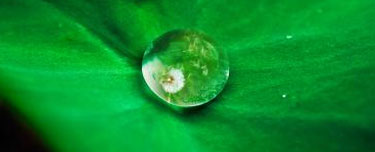 I shall change seawater into honey?
smelt the stone into the gold?
The bitter is namely sweet?
the sun is born from the womb of the night.

Oh, my God?no matter what if you are really the God
Oh, the devil! no matter how many tricks you have
today, I am neither living nor dying
I want to put you all into the golden tripod of time

I am originally outside of the earth
I will leave one day
although I have forgotten many year
but I woke up finally today.

From a little drop of water
the world came into being
It was originally a tear of mine
I was originally the God of the Gods.



Translated by Yuanbing Zhang