The Laws of the Galaxy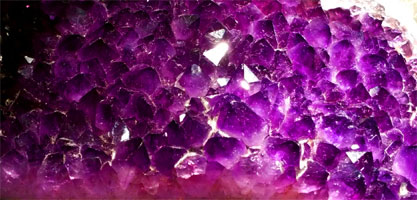 They can burrow like moles,
tunnel better than wombats.
That's why we send those
gnome-like creatures
into the earth below.

Why risk Earth lives?
At ground level,
we're alpha from
our giant brains
and smirks
to our whip-wielding hands
and feet ready
for a kick or two
in a miner's rear end
if they don't work hard enough.

But under this ground
is not our element.
Some layers are diamond hard.
Others as crumbly as chalk.
And not forgetting the giant worms.
Or the grasping, gripping tendrils
of the tree roots.

So we give the orders
and these creatures obey.
We sell the xthrascite
for millions.
They get to live
another day.

It's the way of the galaxy.
We are the conquerors.
They are the conquered.
And lovely young Earth women
flash the xthrascite rings on their fingers.