Sonnet 33, A Timeless Splendor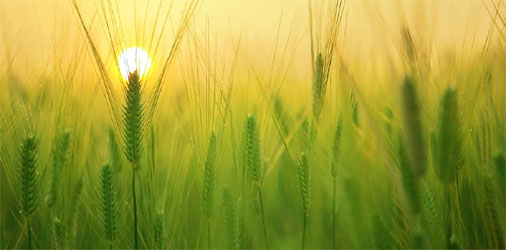 My gnarly bent fingers gripping tightly,
the buttered, black raspberry jam covered,
hot freshly toasted burnt English muffin.
Sunrise has arrived with a cool spring breeze;
my hot coffee patiently waits as does
my excitable, little chihuahua.
So off we go out through the sliding doors
slippers on with mug, pen and pad in hand.
Blue jays joust over old sunflower seeds.
On the back porch I watch the little dog
chasing the ghostly hoodoos and whatsits
throughout the grass around the fenced yard but
baristas aren't here so inside we go;
for another cup of timeless splendor.