Ellipse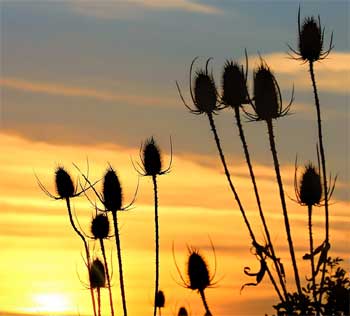 At sunrise the heron soars effortlessly upon the breeze
as waves roll in and crash upon the rocks and beaches
rising tides reach high upon the sands slowly fading away
the sun breaks through my window and kisses my cheek

Round and round and round the great circle of life travels;
much like a whirlpool of bubbles in a small woodland stream.
As the day turns to night, and night to day, while the tide rises,
as the cloudy morning brings the bell and the death bed flow.

Into autumn's burnt ashes and all the saddened masses;
It was winter's chill when my spirit lifted; my heart thrived
from a dead, frozen shard and my soul was forever freed.
Just because you're breathing doesn't mean you're alive.

At sunset the heron soars effortlessly into a colorful twilight
the waves now whisper to the rocks and sandy beaches
great tides fall slowly as the full moon rises in a pink sky
a lullaby rocks me to sleep as moonlight kisses my cheek.