Caesar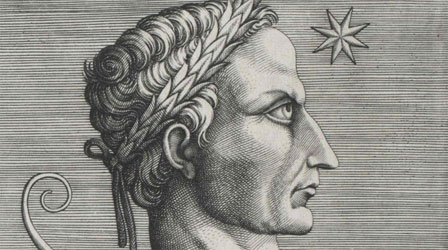 Before there was Jesus,
Men erected a temple,
Their God, Caesar.
Incense burning the huge empire
Declaring him lord, master.

Christianity was but a seed of
Discontent, an epic novel, just
Another Cecil B. DeMille movie.
The public killings became
Television and the rich pagans with
False heroes worshiped
Fertilizing the land.