Rockabilly Rebel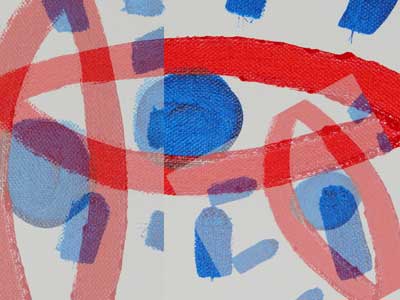 The name had connotations of a racist army
not that I knew. They'd never taught us that.
Our symbol was the flag of the Confederate states.
I bought a decal signed by an act I'd seen,
Gina, the leather-clad rockabilly queen,
and she signed it. I put it on a file at school.
There was a song too: 'The South's Gonna Rise Again.'
When I think about the meaning of those words,
it chills me. Then, they only made my hair stand up.
When they played it at the club, it had the dance floor heaving.
Greasy-haired boys would rush to dance in groups,
chewing gum, looking tough, like they were hot rod racers.
I didn't know then that they were high on pills.
There was one night. Trevor Jones from school came in
and stabbed a guy. No one ever knew what for.
But on reflection, I rarely saw a black face there.
They had better things to do at night in English towns
than sing and dance the myths around an infamy.