TOTORO (1990)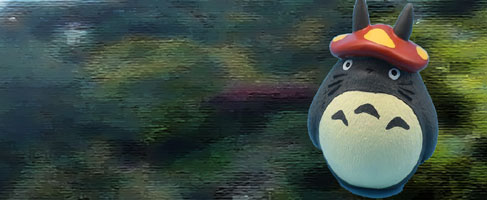 she is nothing short of an angel
shaped by cosmic, superior beings

from Lake Tahoe snowdrifts
to the rooftops of the Pyramids

within the nucleus of the sun.

I'm staying for a few nights,
life anything but domestic
practically on the run;

she snuggles up as we watch the video.

my niece, age of four,
dreaming beneath the camphor tree.