Bringing Peace to Distant Worlds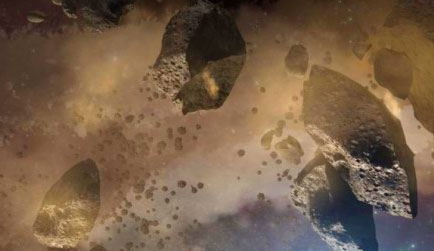 What once was planet
is now asteroid belt.
That's what happens
when worlds reject
our terms for peace.
We point all
of our fancy, expensive laser artillery
in their direction
and then press
the bright green button.
Cities flame out.
Mountains implode.
Oceans sizzle to nothingness.
And chunks of rock
fly out into space
in search of a compatible sun
to orbit.
We really are a peace-loving people
so this is definitely not
our preferred outcome.
It merely comes a close second.