Where Are My Dreams Gone?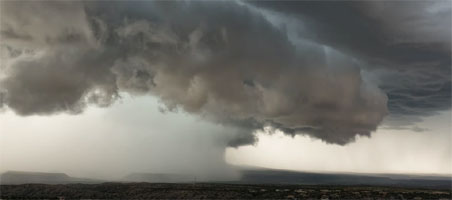 Will all my dreams
Fly away to the
Clouds and a storm
Will take them to
A distant shore
Where it will rain?

Will my dreams be torn
Apart by a desert storm
And lie scattered
In the sand far
Away from an oasis?

Will my dreams then
Take to wings and go
In search of the oasis
Or will they flow down
The river in that unknown
Land and belles will
Bathe in it and sprinkle
My dreams all over them?

Will new dreams arise?