Predator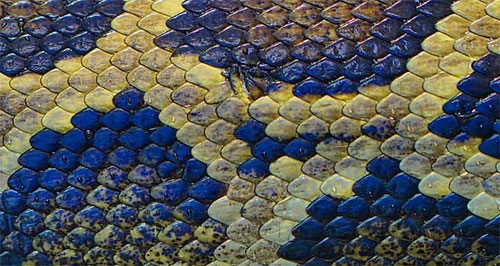 One night I dreamt of a
Rabbit and a snake
As large as anaconda

The snake was chasing
The rabbit.

The rabbit ran fast
With the snake at
Its heels, but suddenly
It got stuck in a log
Of dead wood.

Before it could jump
Over the log the snake
Bit into its soft body.

Blood spilled
And slowly the
Snake devoured
The rabbit.

As I twisted in my
Dream
The snake turned
Into a white man

And the rabbit into
George Floyd

And as I was about to
Shout, "Black lives matter,"
A beam of light appeared
And walking along the beam
Came a saint in white robes
And with a godly smile said,
"There will come a day on
Earth when men will not
Be men's predators."

I woke up and whispered,
"Let my dream come true."
Did the gods listen?
Or the men?