Love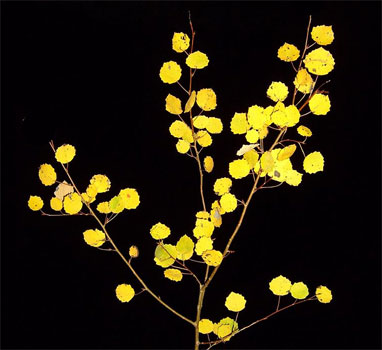 It grows in the forest of doubt
on a tree of despair
as a bough
made up of gold.

The foliage growing around
has same metal sheen, so
when you see the bough,
look close. Hold it.

Though the bough would come
only of its own accord, but you must try
to know how useless trying is.

If the bough falls at you,
Pluck it carefully, and you would know
that when it is plucked, a second one comes at its place,
golden again.

But you should not linger too much around
Descend down the tree, and you must think of the bough
as a concept in mind, even though you have it in your hand
then sing a song of your time in the forest.

Love exists, it does
and it hardly matters
if it is this or that, golden or black
you must love whatever grows next to you.

And to the next of next and so on
And then you would realize
why the whole forest has golden sheen
and the only purpose of life is to love.