Brief Dreams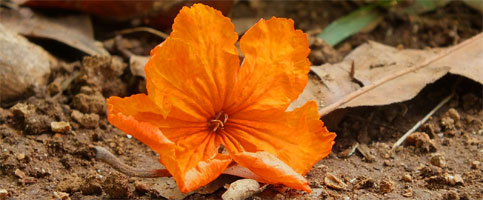 Come on, you are welcome
to my dream, I am the soil
and you are the flower.

My dreams are brief and here
life is not so hard. Drop your
soft petals over me.

My invitation is
only for you. Tell me when
you are coming over.

If you do not want
to come, you can always change
your mind, and find me here
waiting for you.