All I Need Is a Puddle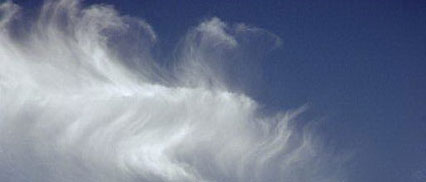 All I need is puddle
to play in all day,
just like a frog jumping
without getting paid.

Astronomers can watch
the skies like a math
problem. I just stare and
watch the clouds shift shape.

To me a star is as
small as a light bulb.
If it is dead, I know it is
not the dead I see.