Blinded By All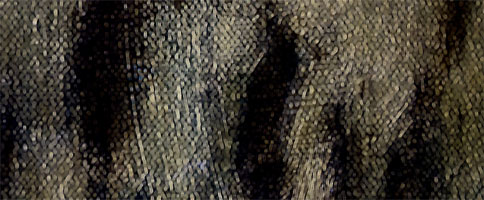 Melancholy,
as rain fills my eyes.
Bloody sadness,
I wear it too well.

Anxiety spikes
to an all time high.
Poetry tries
to take this curse. I

look to music too.
I go mad sometimes.
Blinded by all
the things I have lost

in the dark times. I
grope about for a
switch to bring light
where light has faded.