Umbrella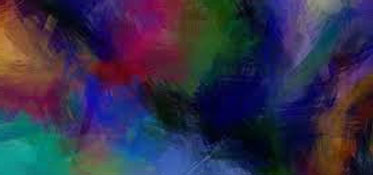 For Diya; Dev

Being a brainiac isn't enough.
One needs to bow
to an order more valuable
than ourselves. Call it God,
call it whatever
you're comfortable with.

When hebetude overtakes me
I lose myself in my inner hideout
to realize as a tenant of
this revolving tableau
it's vital to understand
tininess of one's being.

Humbleness helps us steer out
of the stinking allotments.