Bifurcation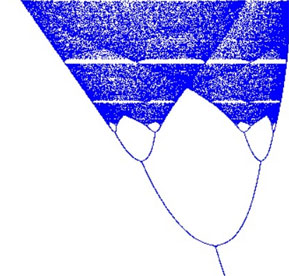 When I play priest
to a friend's confessions
about the maelstrom in her marriage,
an invisible you, joins me
in my study of her situation.

If togetherness is in peril,
it warrants the bridle of breeding.
Regurgitating upsets to unwilling ears
is uncouth. It doesn't befit
sanctity of the union.

Wade through our upturn.
There was clutter in our coupling
but we parted in poise.