Stuck in the Middle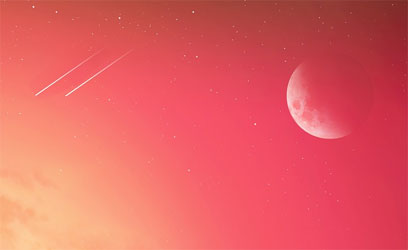 Without a sweet beginning
there can be no bitter end.
Yet abstinence is lonely.
How can we remain
in the fondant heart,
a gooey melting middle.
Licking off
chocolate ice cream
as it drips to cool
our burning tongues.
What if we agree
to only fall into us
as meteor showers
or under a full moon.
Kiss under rainbows,
skinny-dip in spring tides.