Fiction Girl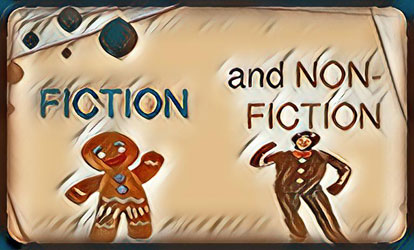 Drawings, then poems flip over to fiction;
the flash girl rides this ghost of the invention.
Insecure in youth, switch girl from drawing
to poetry, extension flight, outer fiction space,
yours is a manner of words at work.
Mercury is a god of movement.
A new skill set, brain twister, releases 100 free plays.
Life is a version of old times, fresh starts, torn yellow pages.
I focused on you last night; I watched your head spin
in sleep, a new playhouse of tree dreams, high shifting.
Changes are leaves; I lift your spirits to the gods of fire,
offer you thunderbolts practice your shooting in heaven
or hell, or toss back to earth.
Change is a choice where your energy flows.
No computer gods will help this poetic journey.
May you cry out loud on route to fairytale creations.
You are the chemist, the mixer girl shifting gears.
Creativity is how the gallery of galaxies cement.
Flash fiction lines cross stars.