The Clockwork of Our Souls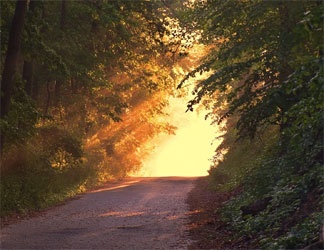 We have always
created new realities for ourselves.
Built castles and asylums
in which to dwell.
We shape our perfect lovers
with grains of our desire.
Finding comfort;
at least a good night's rest.

In our minds
we can escape today,
For any yesterday or future time.
Transfigured and rebooted
if we dare.
Imagination not restrained
by our frontiers.

And for those paths
so many fear to walk,
We have strolled
as if we knew our way.
Beyond congenial madness
or trite depravities,
to learn the secret:
clockworks to our souls.