Law is Supreme!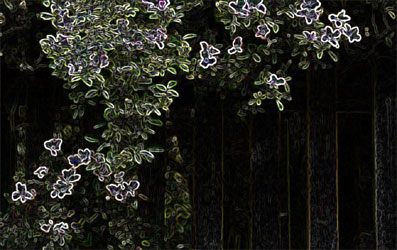 i

The adventure, the flow
Of adrenaline, the pulsating
Heart!

The flower and the two leaves.
Two gardeners tending a plant

Of soft, pale, fragrant flowers.

ii

The easy way to get money.
The law broken, the guns and
Dynamites!

The dream run. The accumulation
Of wealth. Then the law catches up.

Dream comes crashing, almost.

iii

And then the escape. The
Garden deserted. The plant
Uprooted, taken away to be
Planted someplace else!

New land.
New adventure.
New life.

iv

The plant tries to get accustomed
Then the gardeners depart

All of a sudden.

Law is supreme!