Union of Ideas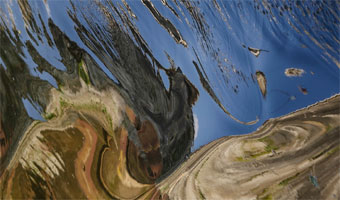 Perchance they observe
the ugly face of arrogance
on the boob tube,
the unwarranted heckling
of political rivals and the like,
I wonder
the powers that have propped
it up must in quiet moments,
in the realm of rectitude
be recognizing what not to do.
Divinity willy-nilly has vested
on them, the authority to alter lives.
Siriasis and osteomalacia
are antithetical:
are might and mindfulness too?