Chrissy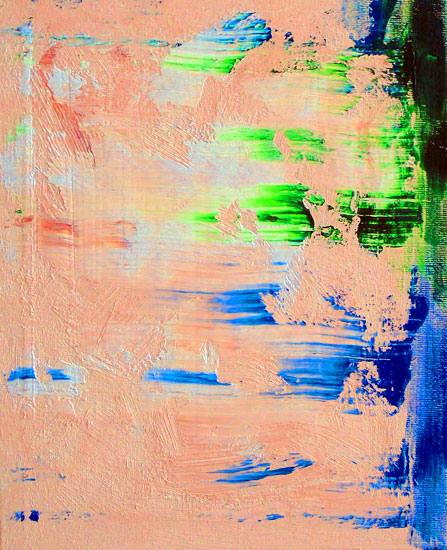 Listening to Bob and thinking about Chrissy.
She's one of my favorite people in the whole wide world.
It's been that way from the very beginning because as much as we disagree about politics, the way we feel about music, rivals any differences that we may have.

2001, I was living in Grandview, Ohio and I needed to get to a Bob Dylan concert.
I was meeting Chrissy to exchange bootlegs, so I asked if I could catch a ride with her.
A bond was formed that afternoon that continues to this very day.

Beatles or Dylan? Who would you choose?
Chrissy chose Bob and I believe that helped shape who she is.
Maybe I'm making hay where no farm exists, but I don't believe that's true because Bob Dylan continues to affect our culture.

Listening to Street Legal and thinking about the many miles we have shared and not once did we disagree or raise our voices.
There's something to be said for someone who calls themselves Sugaree. I believe it's a tipoff to how sweet that person is.
Chrissy is one of the nicest human beings I've ever met, but make no mistake. Being nice is not a sign of weakness. If Chrissy lets you in you'll soon realize she's as shrewd as a snake, inoffensive as a dove and doesn't wear her feelings like coat feathers for everyone to pluck.