To a Former Lover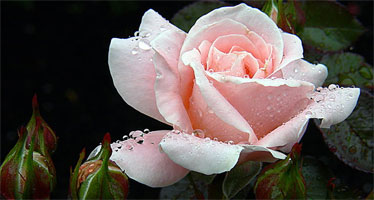 Unlike you,
I will not renounce
The passion of my youth --
Now I am old
And the fire burns low.

I do regret my sins,
Mostly of omission:
Failing to tell of love,
And sharing of love.

The women I've known
Could fill a ballroom.
Glad I am I danced
With each in turn, yet
I wished I had held her
Tighter, lifted her higher,
Given joy to get joy.

I wish I could love
Each of my loves again --
Playing with her toes,
Caressing her calves,
Sliding my hands along
Her tense, waiting thighs.
Then kissing the nape of her
Neck while bathing in her hair,
And finally, finally, seeing
The smile behind her eyes.