Bu Is A Psychologist And ... Human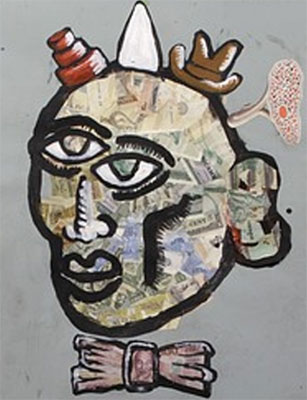 Bu helps chaps manage their chronic illnesses,
learn to deal with their demanding situations,

fight and conquer addictions. He carries out
tests and assessments that help him detect

an illness, or shed light on how one thinks, feels
or behaves. However, one neighbour alleges

that Bu can't cope with stressful situations,
and has a chronic illness and lots of addictions.