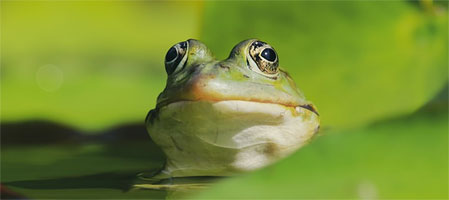 Last Monday this guy marched mindlessly, like a lemming, into that same place he always went for lunch on Mondays.
Today would be different.
He looked down in horror at his plate. There laid the wings of a chicken he had so often sunk his teeth into -- but that is not what he saw. His dining companion saw the look on his friend's face but not the same thing his friend saw: arms that could just as well be that of a human being.
In his friend's mind he knew that, if not cooked enough, the blood from the flesh of these things would engulf all of the spaces between his teeth, oozing down his gullet, the same as if these were the arms that would otherwise lift a morsel of flesh into his mouth at this very restaurant.
"What's up, buddy? Something wrong?" his buddy asked.
"Ever see that movie 'Soylent Green'?" The stricken man glanced over at his buddy, the look of horror on his face slowly dissipating.
"Please, I'm trying to eat over here."
That was last Monday.
They met again for lunch today, like they always do.
They ordered frog's legs.