Insanity!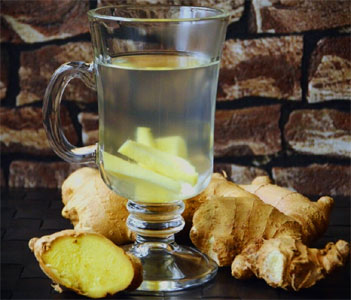 That ginger aroma in my cup stirs some chords of yore
Sipping into the steaming tea often teleports
Me into the folds of bygone: I so yearn for once more!
Madness, sheer madness the heart so hopeless
So miserable and wigged out!
The buried emotions struggle and scream out loud!
Storms build-up, the crevices inside hollowness abide
Despondency dives down into the
tormented sea of agony: tears the nucleus apart;
Insanity grabs the tattered heart!