Updates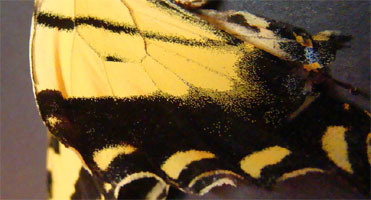 A butterfly in
nectar, unable
to move, yet
able to fly ...
love can feel like.

In any obsession
tortured doubt
crawls past reason to
a bottomless hole.

Is all I think of
ugly imagery of a
praying mantis crawling
on pictures of a
laughing child.

As I freeze in
a phone booth.
under dark Midwestern skies,
thousands of miles
away.

While my daughter tells me
"he hit me again but
he's really sorry.
He won't do it
again, I know he won't."

All words in
my mouth ash
my knuckles bone white
clenching phone.