Deaf and Dumb!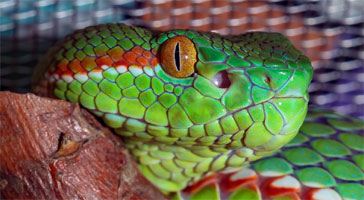 Faces ...
Hope ...
And the desire
To revolt.

Usurpation ...
Oppression ...
And the desire
To knock down

The unbearable
Rule of law

Enforcing darkness
The heart of it
Full of venom
The touch of it
As cold as death!

Roll death back
Souls cry

Squeeze the venom out
And put life back
On track ...

A demand is dying
A death ...
Unwanted ...

Life is crushed
For reasons
Unwanted ...

Times,
It's dreams

Life,
It's cravings

Die in hands
That smell of blood

Blood spills
Life overturns

Unwanted ...
Unwanted ...
Unwanted ...

You cry
Your voice
Hits the sky
It rains
But
There is drought
In their souls

The ears have
Started to malfunction
As they prefer to be
Deaf and refuse to be
Vocal about the
Cause of Life!


PS: Rulers never change!