Wolfman, Oh Wolfman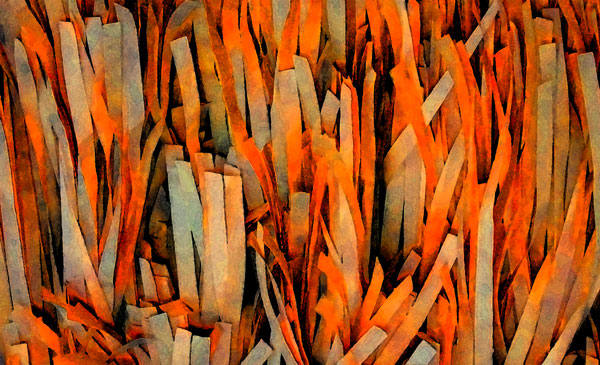 Bandages removed and what's revealed is pre-pandemic bliss.
Johnny Carson reappears with a dollop of Price and a whole lot of Bela Lugosi.
Lucy ain't got nothing on Bob as he stands more than the test of time and reveals what exists beneath the Bodhi Tree.

Never forget the Akron Rubberbowl in 1986. The True Confessions Tour and absolution was his.
He keeps on moving as he does the work he was always destined to do while too many sit on their hands waiting for a bomb to explode.

Haven't heard him this dialed in since the fall of the Roman Empire when a godfather was still calling the shots and The Sopranos had yet to rear their greasy heads.

Wolfman, Oh Wolfman cradle me in your dulcet tones as night tears into my skull like a John Jacob Niles lullaby.
Resisting change is futile as the sheep slaughter themselves, taking endless pride in their ignorant pleas for sovereignty.
The slow train is still coming up around the bend and if we're not careful we'll miss our call to get onboard.

Best to hunker down as the light flickers and silver linings bleed real blood.
I've always been a realist and as I listen to Bob laying down his truth I'm reminded just how much he means to me.
Always fighting on the front lines, avoiding the trenches and holding his head up high as he travels from town to town.