Love springs unbidden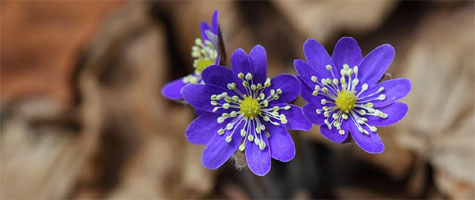 Term Cynical, for the inhabitants of media society
raised on clichéd images and an overdose
of sanitized romance on the screen, big/small.

But, strangely, sometimes --
it takes root in hard soil

and grows, unlikely places,
like the heart of a Scrooge,
and becomes uplifting!

Or a
sudden sensation you feel,
while looking at wild flowers
blooming in the old brown plains,
scalded hills or dusty grounds
off the long highways
refreshed by the last shower of a
tired Indian Monsoon.