The Courier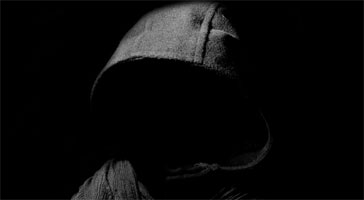 A letter arrived today delivered by a curious fellow,
more odd that anything else I would say,
Tall, thin wearing all black
with a hollow eyed look about him.

The letter sealed with one of those old fashion
wax seals. The note within was elegant
written in gold leaf and inviting me to a
gathering at 8 P.M. sharp.
Arriving at the appended hour
I knocked on the massive door.
As it opened a vapor started to form
soon he appeared, an impressive figure
his face hidden from view breath a black hood.

We sit at a large table with me asking questions
about life, why the days start out longer
and get shorter with age.
I ask why we feared his touch so much
since one day we all must take his hand
as we depart this land.

I ask many more questions
and he nodded at each as if all knowing.
Soon the sky began to till as the sun slid
down behind the pencil thin line of clouds
that collected between land and sea.
It was time as he raised his glass
to me and I to him.
We gave a toast as the evening had
begun to wear thin.

We arose his arm touching mine
and I understood that this was only
the beginning and not the end,
for all my questions had been answered and
the drink had satisfied my thirst from within.