Pelt of Songs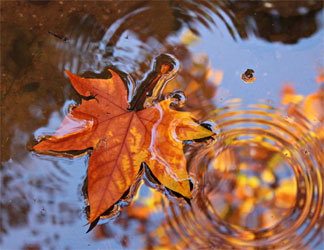 A pelt of songs gives way
to a pelt of rain and a chill
in the air that finds its way
to the heart. The birds
in the trees have shut down
their songs as if the rain
weighs too heavy for them.
The chill exhausts.
Up in the sky
a blue patch appears
and in time the songs
shall return, too.