Perturbed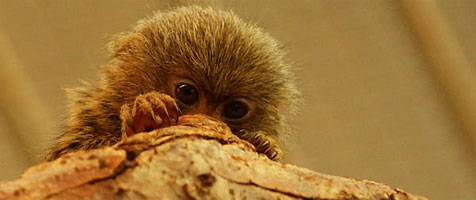 Water drips from the high rocks
hushed droplets fall upon the flora
elephant leaves scream in horror.
A red popsicle melts on the path
children run all around the walkway
delicate orchids stare in contempt.
Cell phones are constantly ringing,
people answer and talk about nothing
a pygmy marmoset watches in awe.
A day at the South American park.








(First Published, Poetry Pacific)