Rupture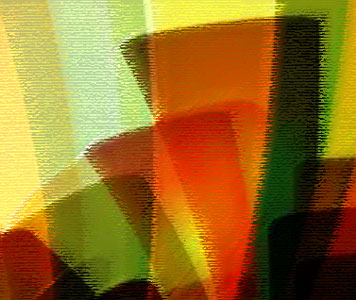 We tote excess of existence like dreams
taut with defeat. Truth that erupted was
buried in my briefcase, alcohol was an
enabler. Our style sheet was impaired.
Like statutes, it was open to interpretations.
As poets, we compounded the causatum.
Ambidextrous lovers are the most loved.
Or the least. Those who seem to please
everyone, please no-one. Their goal is
their goat.