A Good Cleaning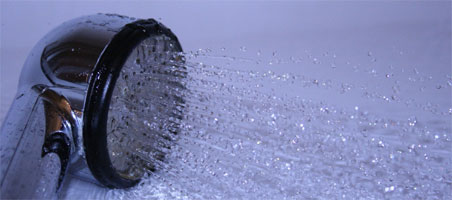 After you left
for the last time again,
I stood under hot water
to steam off the stink,
of your anger.
I cut your chaos
out of my hair.
Your battered books,
your smelly socks,
I tossed into the trash.
I vacuumed away
the trace of your tracks.

But no matter
how hard
I scrubbed,
I couldn't erase
your face
from my mind.